October 20, 2013
2:00
Quarterly Meeting
at Chilton/Clanton Library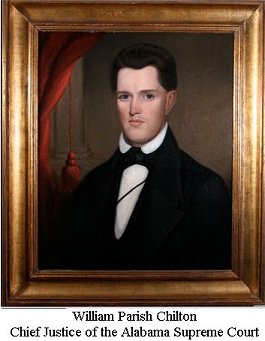 Next meeting date: Because the second Sunday of October falls on Columbus Day weekend we are changing the meeting date to the 3rd Sunday, October 20, 2013

at 2:00 pm at the Chilton/Clanton Library.

Doug Ward, a Jemison resident, will be our speaker for the October 20th meeting. It's a timely topic for Halloween, Legends and Ghost Stories of Chilton County.

We hope to see you there!


BREAKING NEWS!

Our very popular book, Cemeteries of Chilton, has been out of print. It will soon be available to purchase on DVD! Stay tuned to this website or our Facebook page for updates.