January 2022
Winter Meeting
Tentative 1/9/2022


April 2022
Spring Meeting
Tentative 4/10/2022


July 2022
Summer Meeting
Tentative 7/10/2022


October 2022
Fall Meeting
Tentative 10/9/2022


Tommy Agee, Professional Football Player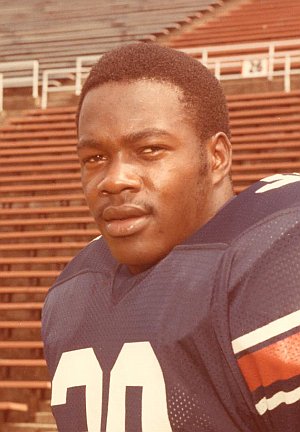 Maplesville native Tommie Agee was born February 22, 1964. Was a four year starter at fullback at Auburn University in 1983-86.

Agee was drafted by the Seattle Seahawks in the 6th Round of the 1987 NFL Draft. The next year (1989) he played for Kansas City Chiefs and then played for the Dallas Cowboys for five years (1990-1994). During his time at the Cowboys they won two consecutive Super Bowls (Super Bowl XXVII and XXVIII).

He was inducted into the Alabama Sports Hall of Fame in the Class of 2019.